Workplace content tailored to your needs
By understanding your needs, we share inspiration and good practices from the world of the workplace that you can easily implement in your organisation. On our blog, you will always find up-to-date content, divided into four categories: Workplace Basics, Trends, Inspiration and Services. Join the community of regular readers and pass the knowledge on!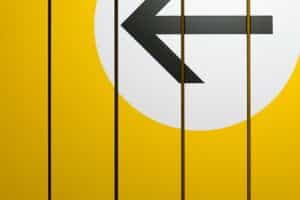 Inspirations
Trends are connected with genuine changes in reality and the influence of these changes on us. Their importance is more than significant as they allow us to make well thought decisions and design business undertakings. Our list includes 7 workplace trends that are rooted in broader social changes that may influence the future of hybrid offices. Read our article and find out what actions to take in order to create a new efficient hybrid workplace!
Read More »