You can be sure that you are getting fully dedicated workplace services from us, tailored to your unique needs. There is no need to commit to a long-term relationship right away. From one-off training sessions and consultations to a comprehensive workplace strategy, our offer is designed in such a way that you can always choose the right scope for yourself. Here is what we have prepared for you!
Based on defined needs and solid research findings, we define a plan on how to create your office in the best possible way. Our Workplace Strategy provides clear guidelines for the arrangement design project, supporting the chosen work model and taking into account the needs of your employees. An office based on the Workplace Strategy is an effective tool for implementing your company's business strategy. So, whether you are looking for a new office space or want to enhance your current one, a Workplace Strategy will help you achieve your goals and take your business to the next level.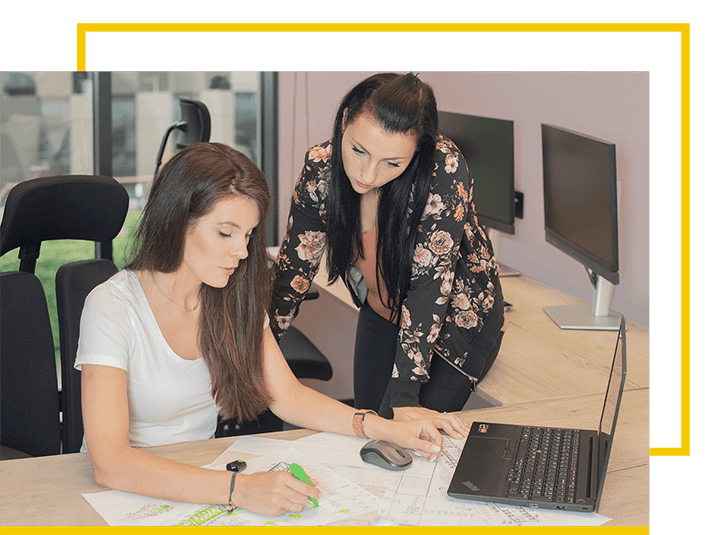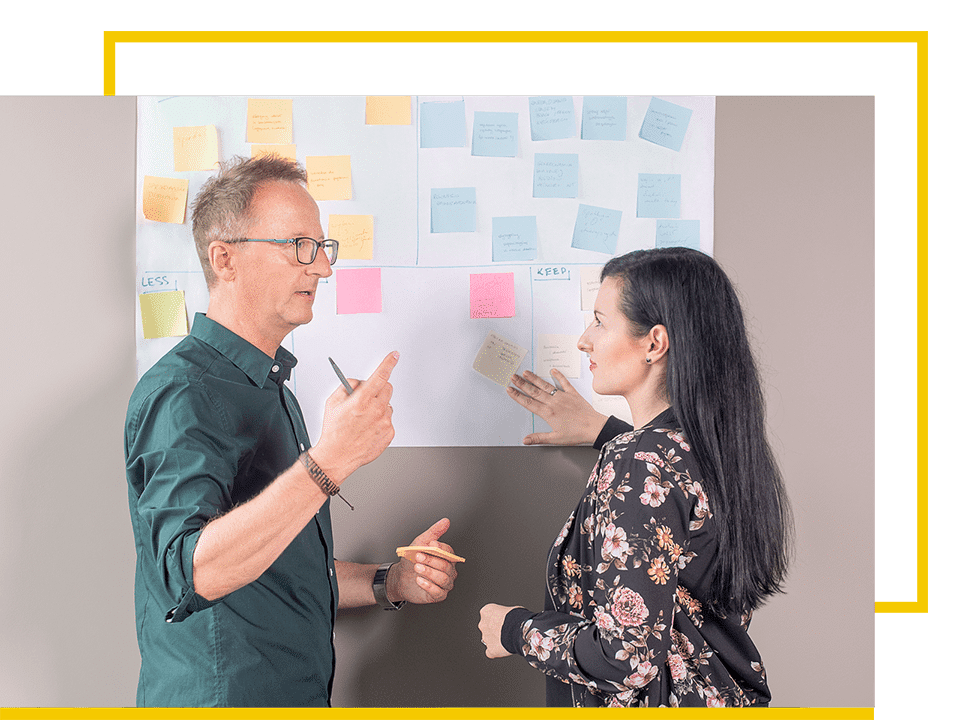 Often, changes in the workplace, such as a new model or office location, are met with resistance from those attached to their space. In such cases, we support you in implementing the change, while helping your employees see the bigger picture and adapt more easily. Our Workplace Change Management is the perfect solution if you are planning to implement a different work model, have changed the office location and feel that something is not working the way it should or are trying to introduce desk-sharing.
We are your support when dealing with the daily challenges of the work environment. We advise you on how to manage your office to improve its functioning and what to do to make your employees feel that they work in a better environment. Our workplace and wellbeing consultancy will be particularly helpful to you if you are managing an office and need a consultation, you are implementing a new work model and want to adapt your current office to it, or wondering how to encourage employees to return to work from the office.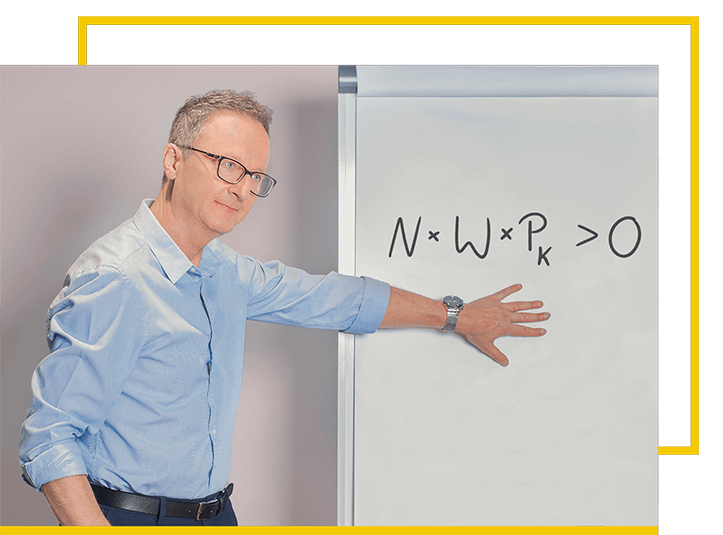 We conduct in-house training, run conferences and webinars, thereby sharing the knowledge and tools to create exceptional work environments. So, if you are looking for an engaging training session for your team or a partner to host an event, and you want a substantive message backed up by practical tips, we would love to hear from you.
In addition to quality, time is of the essence in business projects. That is why we are flexible in our methods and ways of working, providing you with the most effective support you need. If your project requires a special approach, do not hesitate to write to us!